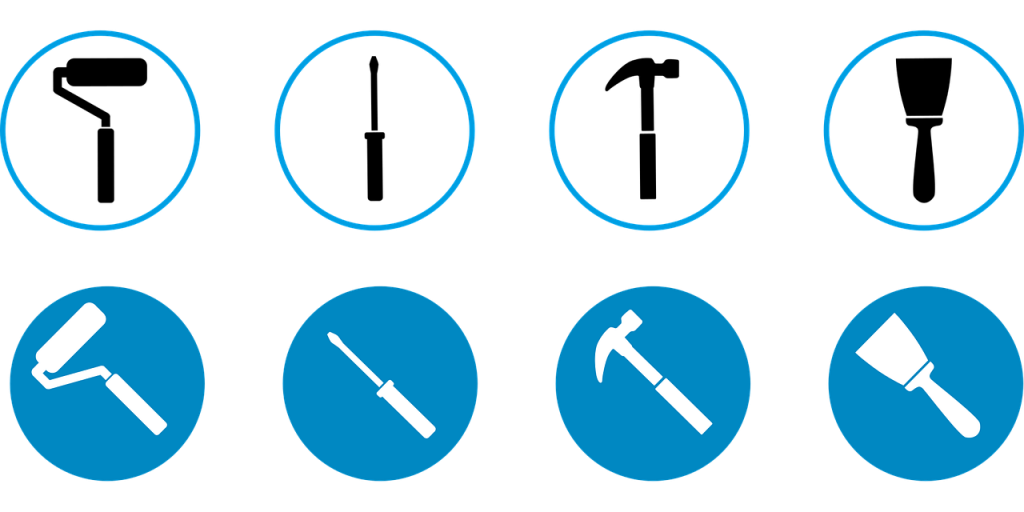 The three main activities of the Center are:

Psychological counseling
Psihološka pomoć podrazumijeva individualni i grupni rad s policajcima/studentima Visoke policijske škole. Do sad je ovu našu djelatnost koristilo više od 200 korisnika.
Znanstveno-istraživački rad
U Centru provodimo znanstvena istraživanja kojima provjeravamo i validiramo primijenjeni oblik psihološke pomoći. Provodimo istraživanja na temu mentalnog zdravlja policijskih službenika. Do sada smo s prezentacijom postignutih rezultata sudjelovali na 14 konferencija/skupova na kojima smo održali 29 prezentacija. Istraživanja objavljujemo kao stručne i znanstvene radove.
Education
Sudjelujemo u izvođenju seminara i tečajeva u organizaciji Službe za stručno usavršavanje i specijalizaciju MUP-a. Do sada smo sudjelovali na 14 seminara/tečajeva. Provodimo edukaciju i u samostalnoj organizaciji te smo do sada održali 15 predavanja. U Centru se radi i na razvoju i publiciranju edukativnih materijala i materijala samopomoći.
​