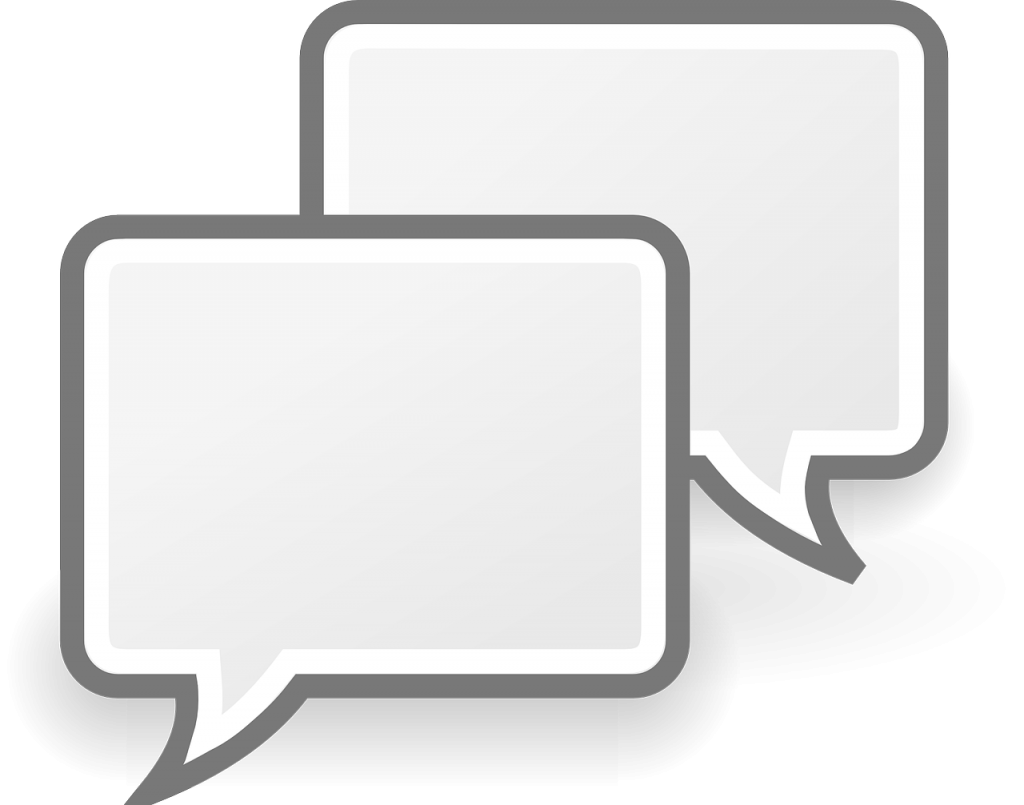 About MBCT training:
"Mindfulness changed my life."
"Mindfulness is a power that we have mostly lost. To be where you are, do what you do and feel how you feel now. It gives you the strength and knowledge for that one blink of an eye that you need to become aware of. Personally, I am anxious, hyperactive and nervous. The experience through training (and knowledge) given to me to find my inner peace I personally cannot pay with anything but deep gratitude. Thank you once again from the bottom of my heart for giving me back to me. "
"I would describe it as the realization of reality and the beginning of living with full lungs. Simple workouts, the ability to perform exercises at any time, makes it extremely easy to train. The experience was great, interesting, I got to know myself and the reality that surrounds me. "
"People, we are the first of the police officers in the stations to do this... this needs to be spread all over the country because it is an important segment in the minds of people that NO ONE at this level has dealt with so far."
"An excellent method of how to deal with stress, ie how to neutralize it and… ..I would recommend the seminar to all police officers…"
"In the beginning, everything was strange and funny to me. Halfway through, I realized what it was all about, and in the end I was amazed at the effect. I recommend it to everyone. "
"A totally interesting and unusual experience. It changed me. For the better. For the best "
"I have never heard of mindfulness. After the first meeting, I wanted to give up. I stayed out of curiosity. In the end, I was thrilled. To this day, I use everything I have learned. "
"In short, mindfulness allows us to peek into our own thoughts and prevent the brain from automated reactions and give the answer we really want, to control ourselves and our desires and needs, to fight for ourselves, and thus become aware and satisfied and make the best use of what we have and to know that the problem never has only one solution. "
About individual counseling:
"Smatram da je plemenit smisao koncepta Savjetovališta. Život sam po sebi zna biti jako stresan. Ukoliko nemamo filter koji bi služio oslobađanju tog tereta (što Savjetovalište upravo čini) značajan teret amortizacije snosili bi krajnji korisnici u vidu uže obitelji policajca/studenta i građana sa kojima radi. Ukratko hvala što postojite."
"Savjetovanje mi je omogućilo da postanem svjestan načina na koji se mogu učinkovitije i uz mnogo manje stresa suočiti s tim problemima koji su me pritiskali. Danas većine tih problema nemam, odnosno takve situacije i dalje su prisutne, ali sam uz pomoć savjetovanja naučio kako reagirati i kako se nositi s takvim izvorima stresa. Savjetovanje neće izbrisati probleme, već nam pruža najbolji alat – znanje kako se nositi s određenim problemom i kako je ispravno emocionalno doživjeti takav problem, čime se razina stresa svodi na najmanji mogući i postiže se optimalnavlastita razina."
"Prvo sam strahovala jer nije lako u našem poslu priznati probleme. Strahovi su nestali na prvom tretmanu. Moja je psihologinja bila odlična. Kao da mi je čitala misli i znala što me muči prije nego bih to izgovorila. Sve pohvale. Jako korisno."
"Svi policajci, ne samo studenti bi trebali ovo koristiti!"
"Pohvale na iznimnom uloženom trudu, i oko suradnje stručnog osoblja, uređenja prostora savjetovališta i drugih popratnih organizacijskih stvari kojih je sigurno mnoštvo. Smatram da bi takvih savjetovališta trebalo biti u svakoj ustrojstvenoj jedinici policije, ili barem na adekvatan način omogućit da svaki policijski službenik ima pristup i pravo na psihološku pomoć koja je itekako potrebna većini."
"Ideju savjetovališta i psihološke pomoći i psihologinju ocjenjujem s plus pet, hvale vrijedan pothvat."
O provedenim edukacijama:
"Za policajce iznimno korisno predavanje – potpuno prilagođeno nama, i sve izrečeno vrlo korisno
"Žao mi je što nije bilo više vremena za temu stres u obavljanju poslova glasnogovornika"
"Ogromno i zadivljujuće zanje od strane predavačice, predavanje jako zanimljivo i stvarno korisno kako za mene tako i za sve policajce"
"Predlažem da se više vremena da temi mentalnog zdravlja"
"Iznimna pohvala predavanju iz psihologije i potrebno je više takve edukacije na razini policijskih uprava kao i dodatna njezina predavanja na budućim seminarima"
"Pohvale predavanju na temu mentalnog zdravlja koje, u smislu rukovođenja, po mom mišljenju najviše pridonosi u boljem razumijevanju ljudi i njihovih psihosocijalnih potreba."
"Ovo predavanje i znanje potrebno je svim policajcima u Hrvatskoj i svijetu "
"Osim što je predavanje zanimljivo od početka do kraja, nauči te puno stvari i tehnika koje već danas možeš napraviti da ti bude bolje"
O konferencijama i skupovima u organizaciji Savjetovališta:
"Fantastično i revolucionarno! Zbilja mislim da je to kako smo čili "korak bliže između zajednice i policije" a dugoročno lječivo za policajce."
"Na simpoziju ste nam predstavili nešto s čime bi bila šteta da se nisam susrela, zanimljivo, inovativno, beskrajno korisno, na najvišoj razini i samo vas molim da i dalje ustrajete, divni ste. Impresionirate. Hvala vam."
"Čestitke na izvrsnom usponu. Hvala za vrijedan alat. Simpozij na zavidnoj razini, pomislimo sam da sam u Bruxellesu!"
"Sjajna organizacija, izvrsni predavači i zanimljive prezentacije, dijeljenje osobnog iskustva, toplina, zainteresiranost i predanost, humor…BRAVO!"
"Svaka čast na organizaciji, sadržaju i entuzijazmu!"
"Izvrsna konferencija, odlični predavači i sjajan uvodni film."
"Sve pohvale organizacijskom timu simpozija. Hvala što mislite i brinete o nama policajcima – puno sreće i uspjeha u daljnjem radu."
"Sviđa mi se tema, cjelokupna ideja i stručnost kojom su prezentirani izlagači. Posebna pohvala za obraćanje pažnje na naše potrebe (kvalitetne coffie pauze, odličan ručak)!"
​