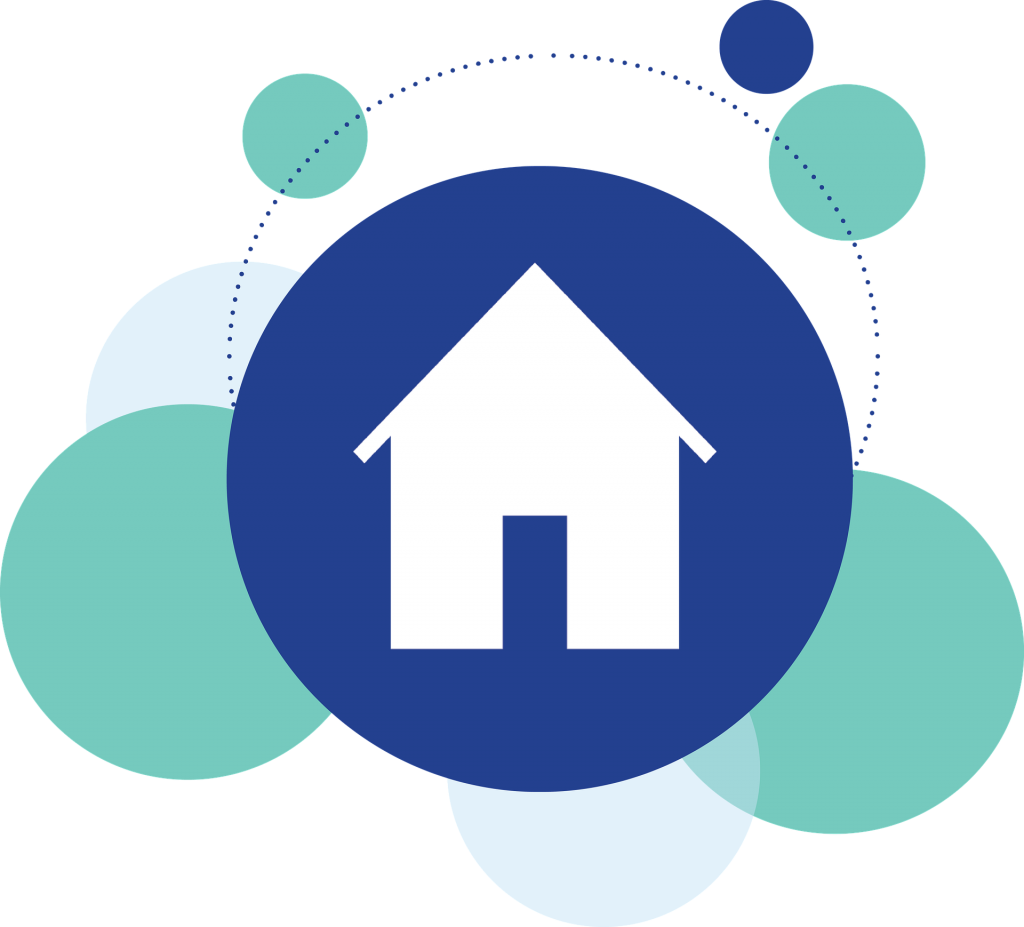 Centar je osnovan 2016. godine na inicijativu doc. dr. sc. Ivane Glavine Jelaš, voditeljice Centra. S radom je započeo pod nazivom Psihološko savjetovalište Visoke policijske škole, a 2019. godine je unutar organizacijske strukture Visoke policijske škole dobilo zasebno mjesto te je preimenovano u Centar za mentalno zdravlje Visoke policijske škole.
Centar je osnovan prvenstveno zbog brige za mentalno zdravlje hrvatskih policijskih službenika kao i studenata Visoke policijske škole. No dodatan razlog osnivanja bio je i status Visoke policijske škole. Mnoga cijenjena visoka učilišta imaju ustrojena studentska savjetovališta koja uz stručnu djelatnost imaju vrlo važnu ulogu i u znanstveno – istraživačkom radu. Ustrojavanje Centra je vrlo značajno i važno za postupak vrednovanja kvalitete Visoke policijske škole (Standardi za vrednovanje kvalitete veleučilišta i visokih škola u postupku reakreditacije visokih učilišta, Agencija za znanost i visoko obrazovanje, 2018; a Proposal of Guidelines for the Development of the Student Support System, Sveučilište u Zagrebu, 2015)
Through its activities, the Center has brought a new and proactive approach to the mental health care of Croatian police officers to the Ministry of the Interior.
Our goals
The goal of the Center is primarily to preserve and promote the mental health of our users, ie to strengthen their skills and capacities necessary for better and healthier police work performance. So the goals are:
1. Education - raising awareness about the importance of mental health care; early intervention and recognition of signs of burnout and stress exposure; adoption of various adaptive coping mechanisms; development of resilience and strengthening of cognitive abilities (attention, concentration, learning, memory) necessary for quality police work
2. Scientific - research work - we research the needs of the target population and monitor and examine the effectiveness of applied techniques in order to respond as effectively as possible to the needs of our users and continuously evaluating the work of the Center
3. Prevention - The Center operates through all three levels of preventive strategies in order to preserve mental and physical health: primary, ie universal, selective and indicated prevention
4. Providing psychological counseling - individual and group work with users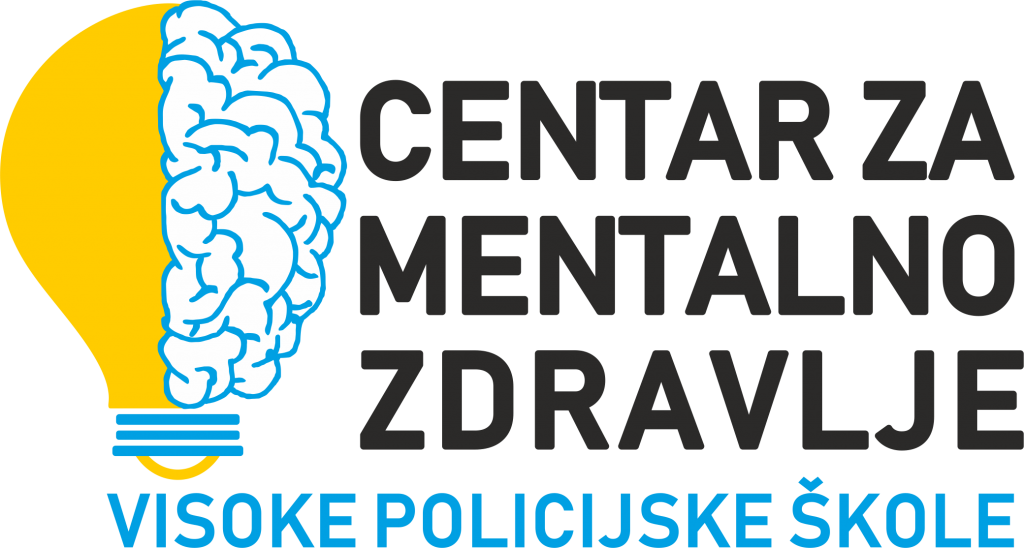 ​
​
​
​
​
​
​
​
​
​