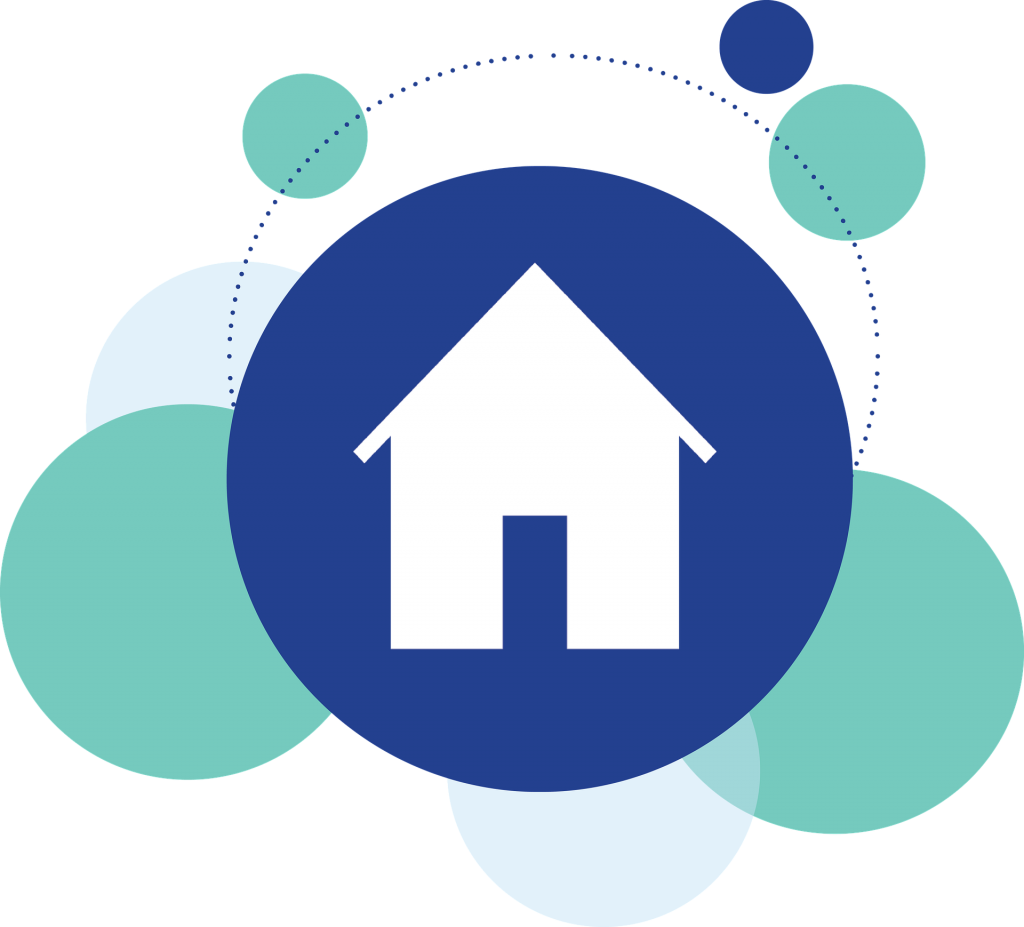 The Center was founded on October 16, 2016 from the idea and on the initiative of doc. dr. sc. Ivana Glavina Jelaš, the head of the Center. It started working under the name Psychological Counseling Center of the Police College, and on March 8, 2019, the Counseling Center was renamed to Mental Health Center of the Police College. Psihološko savjetovalište Visoke policijske škole te je 8. ožujka 2019. Savjetovalište preimenovano u Centar za mentalno zdravlje Visoke policijske škole.
The Center was established primarily for the mental health care of the of Croatian police officers as well as students of the Police College. But an additional reason for the establishment was the status of the Police College. Many esteemed higher education institutions have established student counseling centers which, in addition to their professional activities, also play a very important role in scientific research. According to the guidelines and standards of the Agency for Science and Higher Education, the establishment of the Center is very important and significant for the process of re-accreditation evaluation of the quality of the Police College. The Standards for the Evaluation of the Quality of Higher Education Institutions in the Process of Reaccreditation of Higher Education Institutions (Agency for Science and Higher Education, 2018) emphasize the importance of student counseling centers at higher education institutions (criterion 3.4). The University of Zagreb has also issued a Proposal of Guidelines for the Development of the Student Support System (University of Zagreb, 2015), which further confirms the importance of the work of student counseling centers. Furthermore, one of the world-renowned organizations representing higher education institutions in the UK, Universities UK, has published a New framework for mental health in higher education (Universities UK, 2017) which encourages higher education institutions to adopt strategies and implement activities related to mental health and student well-being.
Through its activities, the Center has brought a new and proactive approach to the mental health care of Croatian police officers to the Ministry of the Interior.
Our goals
The goal of the Center is primarily to preserve and promote the mental health of our users, ie to strengthen their skills and capacities necessary for better and healthier police work performance. So the goals are:
1. Education - raising awareness about the importance of mental health care; early intervention and recognition of signs of burnout and stress exposure; adoption of various adaptive coping mechanisms; development of resilience and strengthening of cognitive abilities (attention, concentration, learning, memory) necessary for quality police work
2. Scientific - research work - we research the needs of the target population and monitor and examine the effectiveness of applied techniques in order to respond as effectively as possible to the needs of our users and continuously evaluating the work of the Center
3. Prevention - The Center operates through all three levels of preventive strategies in order to preserve mental and physical health: primary, ie universal, selective and indicated prevention
4. Providing psychological counseling - individual and group work with users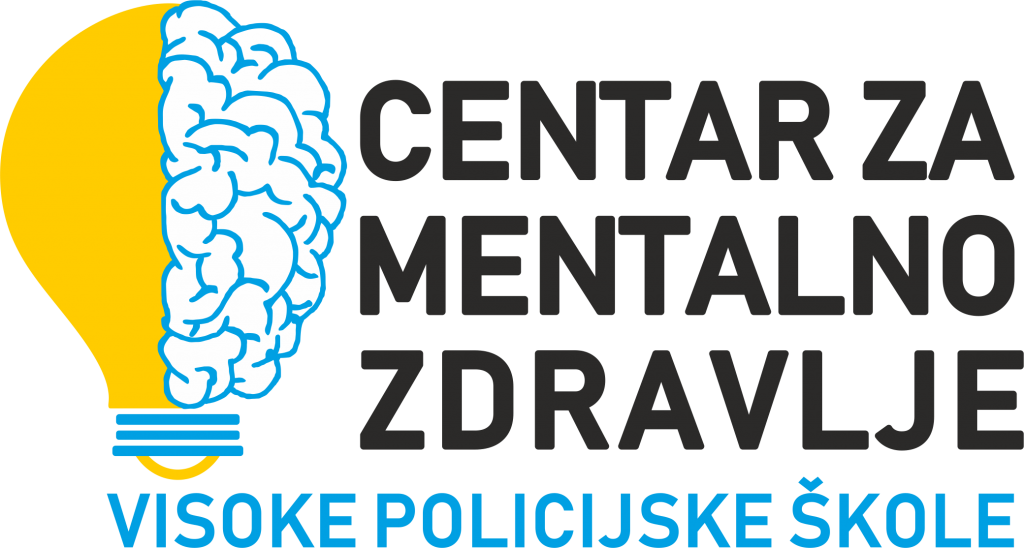 ​
​
​
​
​
​
​
​
​
​