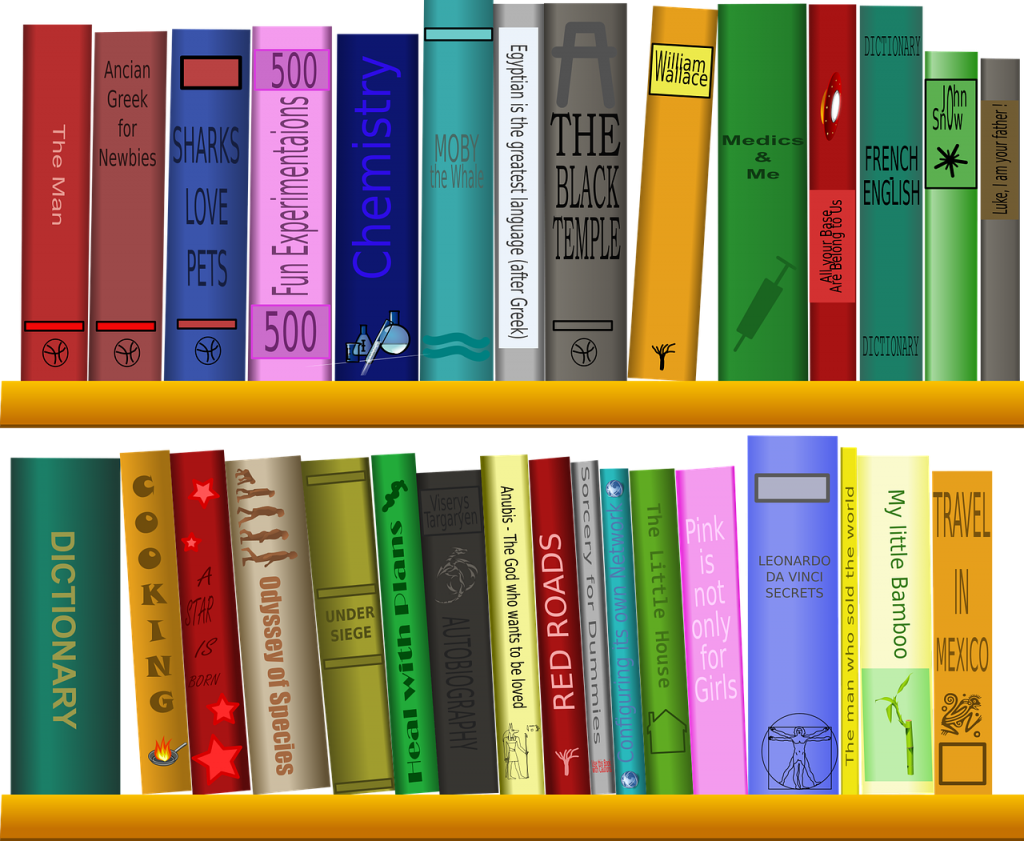 RADOVI
Do sada smo objavili dva izvorna znanstvena rada:
Treći rad je u postupku objave:
Glavina Jelaš, I., Dević, I., Karlović, R. (2020). Socijalna podrška, stres, sagorijevanje i zdravlje kod policijskih službenika. Sigurnost: časopis za sigurnost u radnoj i životnoj okolini.
Četvrti rad je u postupku recenzije:
Glavina Jelaš, I., Karlović, R., Pačelat, J. (2020). Testing the effectiveness of a running programme on the mental health of Croatian police officers.​ 9th International scientific conference on Kinesiology – conference proceedings.
OSTALO
Osim radova publiciramo i druge vrste materijala – brošure za studente, različite edukativne odnosno materijale korisne u brizi za mentalno zdravlje.
brošura Centra:
​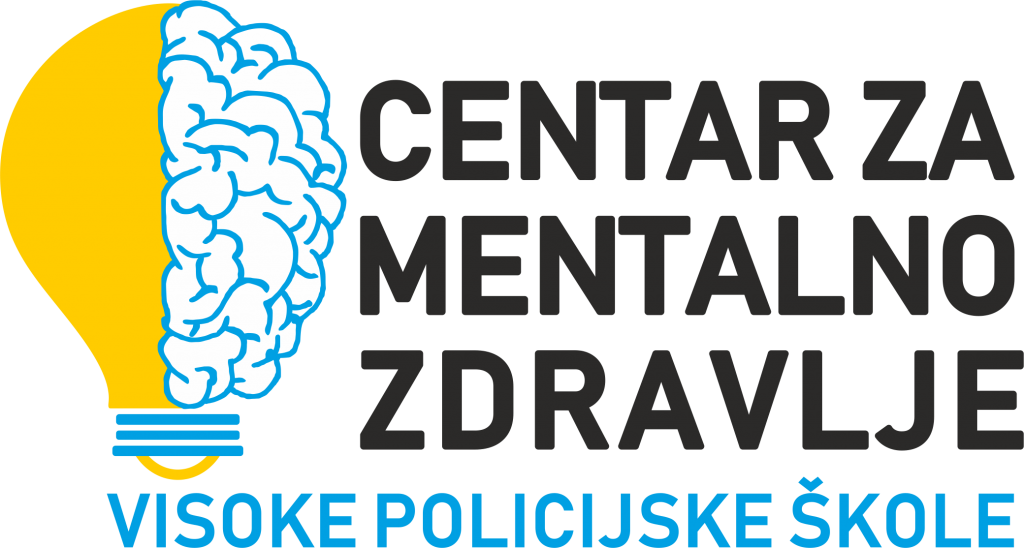 ​
​
​
​
​
​​
​
​
​
​
​
​